Van der Lans vs KLM the story continues …
Back in May '15 we posted a piece on the Van der Lans vs KLM case. As a reminder the issues behind the case were whether a technical problem that arises spontaneously (as opposed to one which is detected during routine maintenance) is an extraordinary circumstance under EU Regulation 261/2004.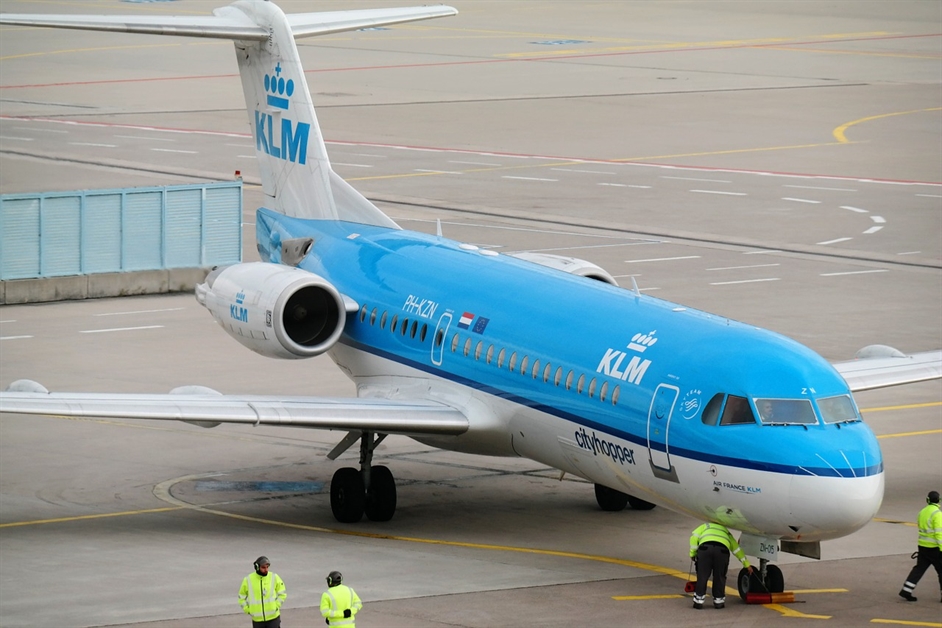 Technical defects are unforeseeable. Really?
KLM were firm in their belief that a technical defect is 'unforeseeable' and should therefore be deemed extraordinary and thus air passengers are not entitled to flight delay compensation. However, the European Court of Justice was not at all impressed with KLM's arguments and a ruling is expected in the coming months.
Airlines slow flight delay compensation cases to a standstill
The airlines are really making the most of this opportunity and continue to tactically use the Van der Lans vs. KLM case as a reason to slow the flight delay compensation process to a standstill. But the law is not impressed. Earlier this year a judge in Liverpool County Court threw out applications by Jet2, Ryanair, Flybe and Wizz Air to keep claims on hold until the Van der Lans v KLM was decided. He said cases should be settled in line with existing passenger-rights rules contained within EC Reg 261/2004. Even the Civil Aviation Authority has said that there is no reason for airlines to place claims on hold and that it expects them to pay passengers the compensation they are due - we agree with them both.
Stalling airlines may face hefty claims
It will be interesting to hear the outcomes, if the ECJ rules in favour of Van der Lans, which we believe it should, the EUclaim offices are going to have a pretty busy Autumn and the stalling airlines are going to face some hefty claims. We'll keep you posted!