Volcanoes watch out! EasyJet plans to detect your next eruption!
EasyJet is all set to become the first airline to test volcanic ash cloud detection technology.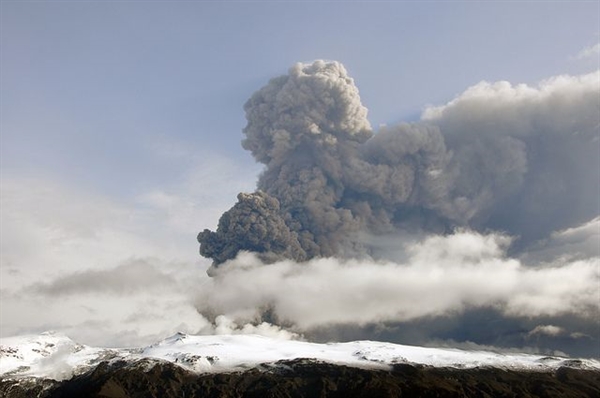 Basically a radar for ash, the AVOID system uses infra- red technology fitted to an aircraft which senses problems at altitudes of between 5,000ft and 50,000ft up to 60 miles away.
The system supplies images to both pilots and to the airline's operations control centre. The real-time data supplied from aircraft would be used to build an accurate image of the volcanic ash cloud allowing changes to be made to the plane's flight path to avoid an ash cloud.
The AVOID system which has been designed by Dr Fred Prata of Nicarnica Aviation and supported by easyJet is very similar to weather radars which are standard on commercial airliners today should reduce the chances of a repeat of the Icelandic volcanic ash-cloud crisis of spring 2010.
The technology which was tested by European planemaker Airbus last November in a unique experiment which involved the creation of an artificial ash cloud has the potential to open up large areas of airspace that would otherwise be closed during a volcanic eruption and reduce disruption to passengers.