What impact will Brexit have on your travel plans?
On February 1 2020, Brexit became be a fact. The United Kingdom officially left the European Union and moved into a period of transition until December 31, 2020. What impact will the fast approaching Brexit have on your travel plans in the upcoming years? EUclaim listed all the relevant information for you in this blog.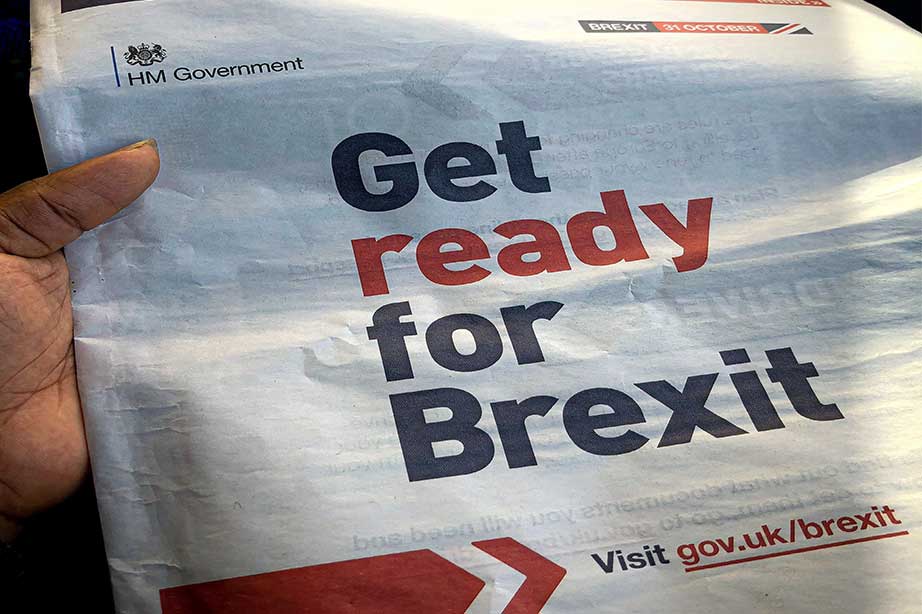 Travelling from and to the EU after January 31
From February 1, 2020 until January 31, 2020, British and European civilians will not yet suffer from the consequences of a deal or possible no-deal Brexit. During this period of transition, no large changes will be made to air passenger rights or customs procedures. You are also still able to travel between the UK and the EU without needing additional travel documents such as a visa. The British government and European Union will negotiate on matters such as border control, the rights of civilians living in the EU and UK and safety and economic cooperation. If there is no agreement between the EU and UK on December 31, 2020, a no-deal Brexit will go into effect, which will impact residents of both territories immensely. The one thing that can impact your travel plans this year is the financial aspect. As negotiations continue and sometimes cause concern, this causes uncertainty on the financial markets, affecting the value of the euro and pound, which will make it more expensive or cheap in some cases to travel.
Travelling to the UK or EU after December 31, 2020
If this transition period is used to arrange a minimal impact of a border between the EU and UK your will likely have to undergo longer queues and more security checks. There will also be more strict rules on the goods and medications you bring across the border. The economic impact that Brexit will have on trade depends highly on the decisions made in the transition period.
If there is no agreement between the EU and UK after December 31, 2020, a hard Brexit will impact the relationship between the UK and EU heavily. This will result in a more tense political relationship, more border controls and a significantly larger economic impact for civilians of both territories.
The effect of Brexit on your passenger rights
If you suffer a flight delay of more than three hours or a flight cancellationin the upcoming year you still have the same passenger rights as stated in EU Regulation 261/2004. As of February 1, 2020, all EU laws are implemented into national legislation. The UK will review what legislation they will keep and remove in the upcoming eleven months, this includes Regulation 261/2004 protecting your rights as a passenger.