Which airline offers the best service?
We all like to travel and explore the world. One of the biggest factors in having an amazing journey, is our flight experience. What holiday carriers offer you the best inflight entertainment, leg space and luggage fees? EUclaim tells you all about it!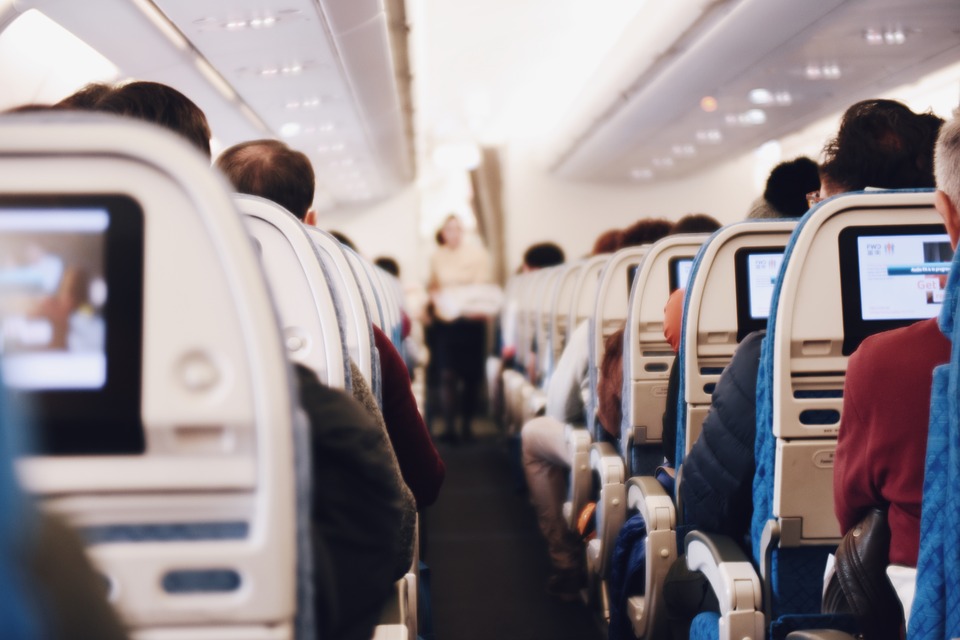 Airlines with the best inflight entertainment
Flights are always better with some inflight entertainment. Movies, music and games make our journey more pleasant. Many airlines offer a great variety of onboard entertainment.
| | |
| --- | --- |
| Airline  | Flight Number |
| Norwegian Intl. | Totally free internet, video on demand, Live TV, power outlet to charge devices, online snack bar to order from your seat |
| Lufthansa  | Free live TV, in-flight WiFi, touch-screen seatback system, KidsFun- an entertainment program for youngsters with teen- and child-friendly CDs, audiobooks and a special radio channel. |
| AirCanada | Touch-screen seatback system with a large variety of movies, music and games, inflight WiFi |
| TUI  | Individual seatback screens with on-demand TV, movies and games for long-haul flights. TUI is also testing the addition of seatback screens in flights inside Europe |
| British Airways | Wi-Fi onboard, seatback touch-screens with movies, games, music, etc., Duty-Free onboard, Kids' Zone, digital newspapers and magazines |
How much leg space does your airline offer?
As airlines try to find ways to squeeze extra seats, the passenger legroom shrinks. For those with long legs, it is important to have some space. However, airlines might not offer you the amount of space you need to be comfortable. Most carriers offer extra legroom if you pay more. In the end, how much legroom do airlines actually offer?
Airline
Legroom in cm
 
Long-haul
Short-haul
Lufthansa
78-81
70-81
TUI
76-81
71-83
AirCanada
78-88
73-78
British Airways
76-78
73-83
Norwegian Intl.
31-32
78-83
How much do you have to pay for luggage?
Luggage is a key factor when traveling. Some bring more, and some bring less, but we all need luggage. However, luggage is not always free. When you travel outside of Europe you are usually allowed to bring a 20kg luggage besides the carry-on. Nevertheless, when you travel within Europe, most airlines make you pay for the extra luggage. There have been new luggage rules implemented this year that charge you to bring luggage even when travelling overseas or on long-haul flights. Thus, how much do you have to pay for the extra luggage?  
| | | |
| --- | --- | --- |
| Airline | Weight | Price per luggage per flight |
| TUI  | 20kg | €15 |
| Norwegian Intl | 20kg | €25 - €50 |
| British Airways | 23kg | €25 - €45 |
| AirCanada | 20kg | €20  |
| Lufthansa | 23kg | €75 |
What is your favorite holiday carrier? Tell us in the comments below!