Which travel insurance should you get?
Whether you spend a month touring around America or a week skiing in Val Thorens, travel insurance is indispensable when you go on vacation. How do you know exactly which travel insurance you need and if you need additional cover? EUclaim helps you find the best insurance.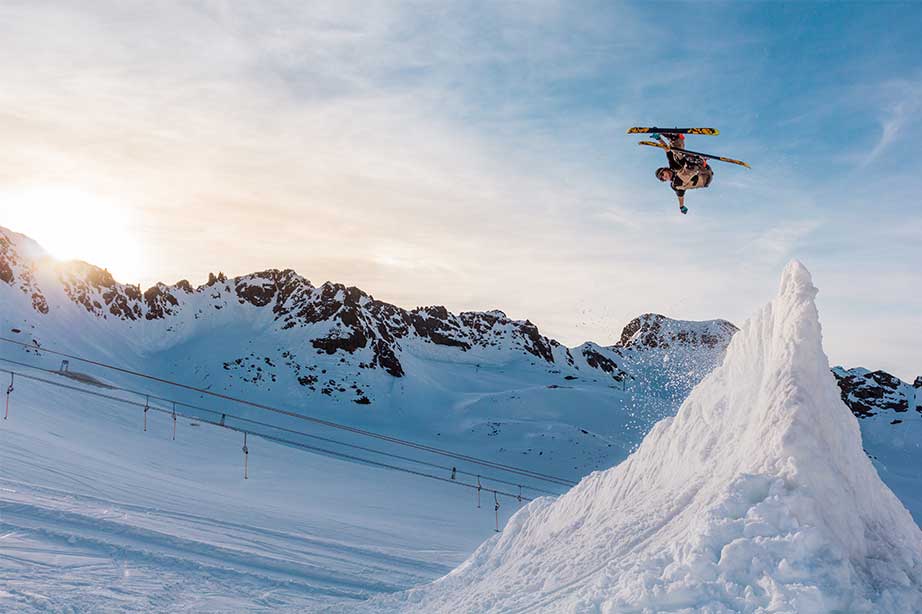 A one-time travel insurance vs. a continuous travel insurance
Do you not travel very often? Then it may be more advantageous to get a one-time or short-term travel insurance. This type of insurance is often possible to purchase when booking your flight. We recommend you to google the options and compare the different insurance companies. You can also do this through comparison websites. If you go on vacation multiple times a year, it is recommended and cheaper to take a continuous or long-term insurance policy.  
Europe, Europe plus or World coverage
The names speak by themselves, but there are still some things you should know about the difference in coverage. Europe coverage insures, of course, your trips in Europe. Are you going to countries outside of Europe? Then you should make sure you adjust your travel insurance before departure. With a Europe Plus coverage, you are covered in countries such as Morocco, Egypt and the rest of the Mediterranean region. If you are planning to travel to other continents, then you will need a world coverage.
Extra cover for your travel insurance
You can also get additional coverage with your travel insurance. Getting additional coverage can be done before your trip as well. Some of the extra coverage cover winter sports, cancellation insurance or extra cash insurance. Are you planning an adventurous journey? Then, it would be smart to get some additional insurance in case of accidents.
Packages save you money!
Do you have multiple insurance policies with the same insurer, for example with your bank? Then you might get a package discount. The more insurance, the more discount you get on the total amount. This is often a lot cheaper than getting insurance anywhere else.
Adjust your insurance in time
Are you traveling outside of Europe for the first time or has your household situation changed? Do not forget to make sure you adjust your insurance before your trip. Most of the times you can arrange these changes online with a few simple clicks.
Problems with your flight?
Travel insurances do not cover all travel related issues. For example, they cannot always assist you with flight problems. Did you have any problems with your flight? Then check your rights with EUclaim.
Do you have any tips for choosing a good travel insurance? Share them with us!