Why do you only get 50% of the compensation in some delay cases?
Flight delays are always inconvenient and they can cause a lot of hassle. When you experience a flight delay that exceeds three hours, in most cases you are entitled to compensation for this. However, in some cases you are only entitled to half the amount of compensation. It all relates to the arrival delay at your final destination.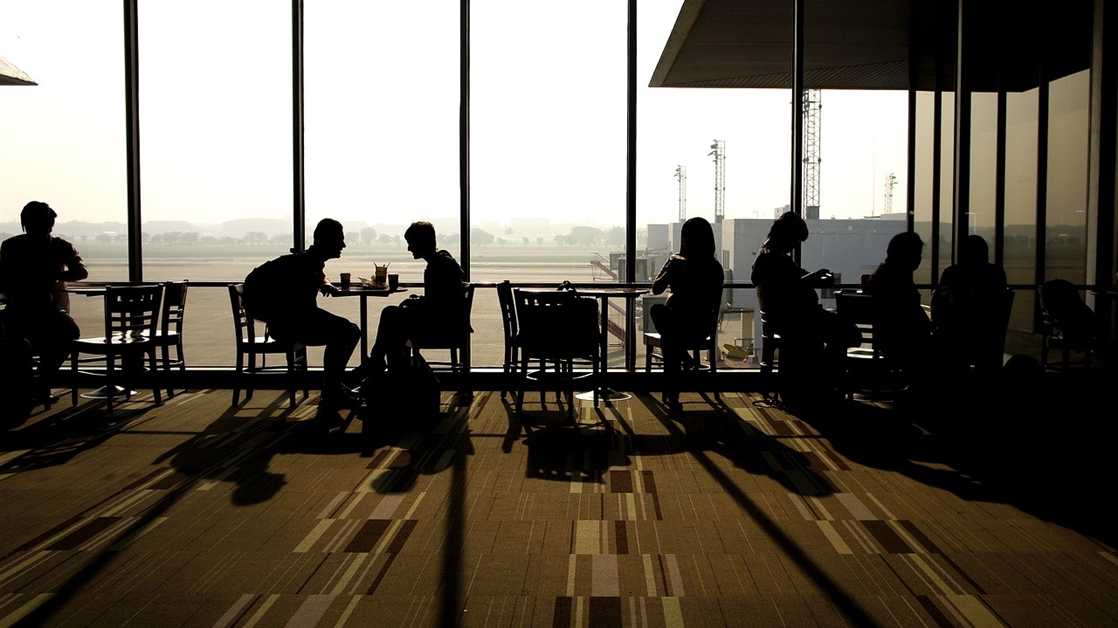 The Sturgeon judgment was published in 2009 and is a clarification of the Regulation 261/2004. It has ensured that the rights of passengers are strengthened in the case of flight delays. Entitled to compensation

You are entitled to compensation when your flight is delayed for over three hours and there are no extraordinary circumstances involved. Poor weather conditions, terrorist attacks or strikes are considered extraordinary circumstances. When such situations are not the cause of a delay you are entitled to the following:
€250 with flights up to 1500 km
€400 with flights from 1500 up to 3500 km
€600 with flights that exceed 3500 km.
50 % rule In some cases you are only entitled to 50% of the compensation amount. We refer to this as the '50 percent rule'. The Sturgeon judgement is a part of the EC Regulation 261/2004 that clarifies compensation in delay cases. This judgement states that when the journey distance exceeds 3500 km, and you arrive at the final destination with a delay between three and four hours, you are only entitled to half of the compensation amount, namely €300 of the usual compensation of €600. For example, you are flying with British Airways from London to Buenos Aires in Argentina. The flight leaves the gate with a delay of 5 hours due to a flat tire and arrives with a delay of 3,5 hours. In this particular case the Sturgeon Judgement applies. The flight distance is 11146 km and you arrive with a delay over three, but under four hours. You are therefore entitled to compensation of €300 per person. Right to care Did you know that you have the right to care when your departure delay is:
Two hours or more with flights of 1500 km or less;
Three hours or more within the EU that exceed 1500 km and all flights between 1500 and 3500 km;
Four hours or more for every other flight;
You are entitled to meals, refreshments and two phone calls or emails. If the delay is long enough the airline also has to accommodate you in a hotel. Transfer to and from the airport is included. Did you face a delay with your flight? Check your entitlements in our claim calculator!