Will increased flight delay compensation claims dramatically raise the costs of air tickets?
So, the Supreme Court has rejected requests by Jet2.com and Thomson Airways to appeal the Court of Appeal of England and Wales' decisions regarding their liability to pay compensation to passengers after a travel delay.  This decision will naturally raise issues within the industry. At EUclaim we have been surprised by the comments made by Nathan Stower, chief executive of the British Air Transport Association and Martin Lewis, creator of MoneySavingExpert.com which were reported in many national newspapers.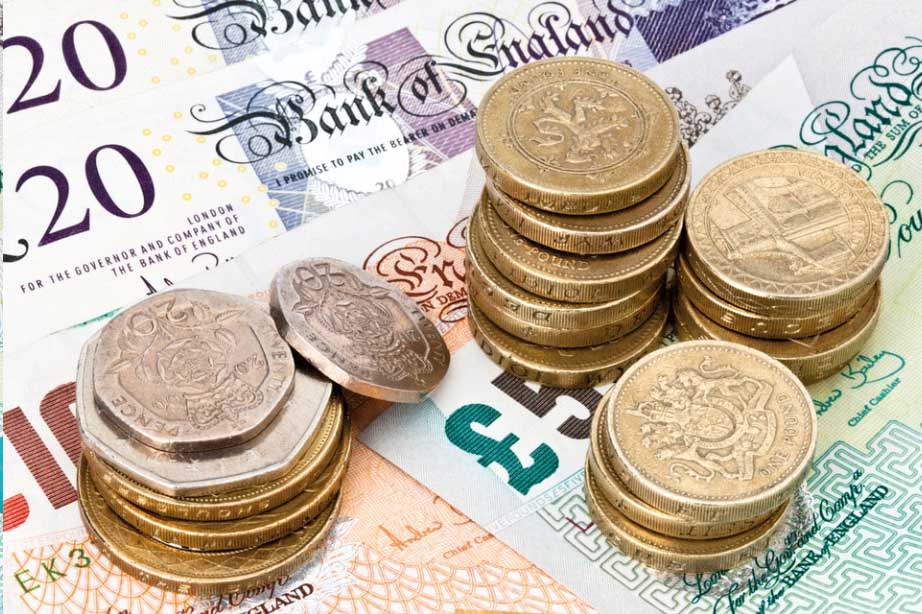 They suggest that claims for compensation will further increase costs to passengers and that pay outs could be disproportionate to the price of an air ticket, particularly in the case of budget airlines. 
We dispute these comments and would like to draw attention to a recent European study which showed that if airlines did choose to add a compensation tax or levy to fares, the maximum increase per passenger would be £2.00. Interestingly, Ryanair, introduced this levy back in 2011, saying it was to recoup the cost of anticipated compensation claims. It's worth noting in the year from April 2013 to March 2014, Ryanair collected over 84 million Euros in compensation fees from passengers – enough for almost two new planes - but since imposing the fee has rarely actually paid out anything to delayed passengers. It is important to remember that flight delay compensation in accordance with EC Regulation 261/2004 is to cover the inconvenience caused to passengers when their journey is disrupted NOT the price of the ticket.
See what Nathan Stower, chief executive of the British Air Transport Association and Martin Lewis, creator of MoneySavingExpert.com said here: http://www.theguardian.com/business/2014/oct/31/airlines-liable-historial-delays-supreme-court-ruling
http://www.telegraph.co.uk/news/aviation/11201296/Flight-delay-compensation-open-to-millions-of-passengers.html