Bali airport closed by volcanic ashes
Ngurah Rai International Airport on the Indonesian Island Bali is closed today because of volcanic ashes being spewed from the Agung volcano. Flights from and to the Island are cancelled until further notice.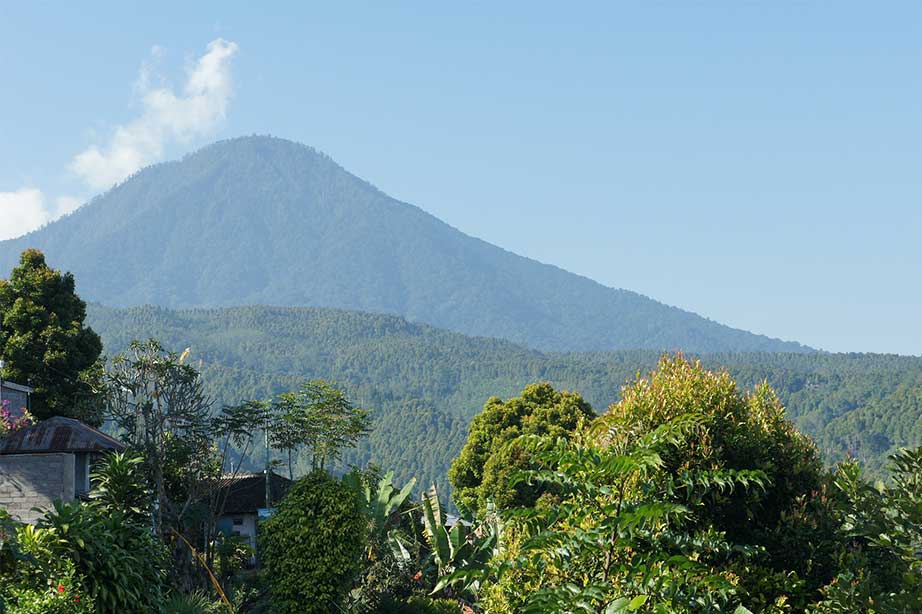 Tourists stuck on Bali by volcano Agung
Bali is a popular holiday destination for British holidaymakers. Thousands of passengers are not able to fly from or to the Island at this point. 38 international and 10 local flights are cancelled today. The authorities are monitoring the situations with the volcano closely.
Gunung Agung infamous for its activity
In November of last year, the volcano started spewing ashes and caused problems for passengers and holidaymakers on the Island of Bali. The situations was more severe at that point, the airport was closed for several days and 90.000 people had to be evacuated.
Update: The airports has reopened for the moment. Passengers are still advised to keep a close eye on the situation.