Bankruptcy threat for Adria Airways
Financial troubles for yet another airline have passengers concerned. Slovenian airline Adria Airways has not operated flights since Tuesday as a looming bankruptcy keeps flights on the ground. If a solution does not present itself soon, Adria Airways will be the second airline to file for bankruptcy in one week.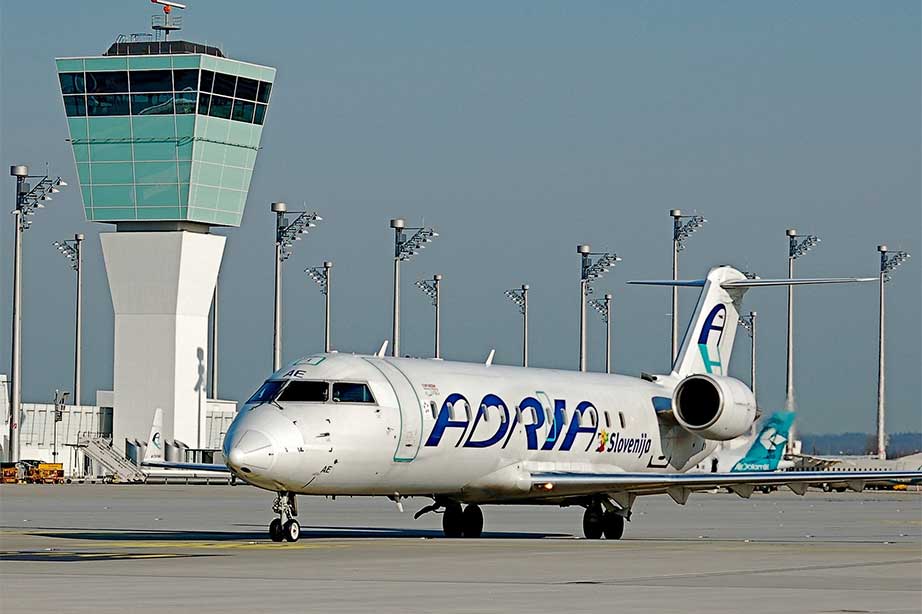 Financial problems Adria Airways ground flights
Since Tuesday, September 24 2019, Adria Airways flights are stuck on the ground, as the companies' losses and unpaid bills are piling up. Within days, the Slovenian airline has to find new investors to provide much needed cash for Adria to keep operations going. If this fails, the second airline in one week is filing for bankruptcy. Last Monday, One of the largest British tour operators and airlines Thomas Cook filed for bankruptcy, leaving more than 600.000 holidaymakers at risk and in despair.
Passenger rights after airline bankruptcy
Adria Airways only has a few days to reorganize and get its financial situation sorted. If thisfails, the Slovenian airline has to file for bankruptcy, and yet another couple of thousand passengers will be left with financial damages and cancelled flights. It is often difficult to claim compensation for a cancelled flight bankruptcy. When you have a pending claim with Adria Airways due to a long delay and cancellation and they file for bankruptcy, chances are likely you will no longer receive this compensation. If you have any question about this, you can always contact us.