British Airlines plea for stronger rules on alcohol use
As the amount of alcohol related incidents increase drastically among British passengers, some UK based airlines have had enough. Ryanair is calling on UK airports to enforce a limit of two alcoholic drinks for every passenger as the amount of alcohol related incidents increased by 50 percent in the last year.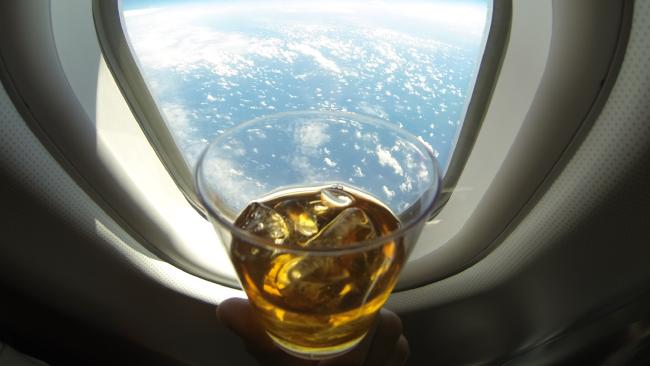 Disruptive passengers in the air
The Civil Aviation Authority reported a 600% increase on incidents related to disruptive passengers in the UK between 2012 and 2016. Most of these incidents are related to alcohol abuse. Especially British passengers seem to misbehave due to alcohol usage resulting in aggression, verbal and physical abuse towards cabin crew members and other passengers.
Ryanair is limiting the access to alcohol on board
Ryanair seems to be fed up with misbehaving passengers. They already banned customers from drinking duty-free alcohol on their flights. Passengers flying from Glasgow or Manchester to Alicante and Ibiza are not even allowed to bring alcohol onboard anymore. The Irish low-cost carrier is urging airports in the UK to ban the sale of alcohol before 10am. Also the limit of alcoholic beverages on board should be limited to a maximum of two drinks per passenger.
Boozing passengers favor Ibiza, Alicante and Palma
The most affected routes by boozing passengers are between the UK and Ibiza, Alicante and Palma. Flying out with a drink too many? Beware of the punishment. Entering an aircraft when drunk of getting drunk on the aircraft is a criminal offence which can lead up to two years in prison.