British Airways computer system failure
A British Airways computer system failure caused chaos during one of the busiest travel weekends of the year in the United Kingdom. The airline cancelled all flights departing from and arriving to Heathrow and Gatwick airport. About 75,000 passengers were stranded as its flight operations, call centre and website all went down.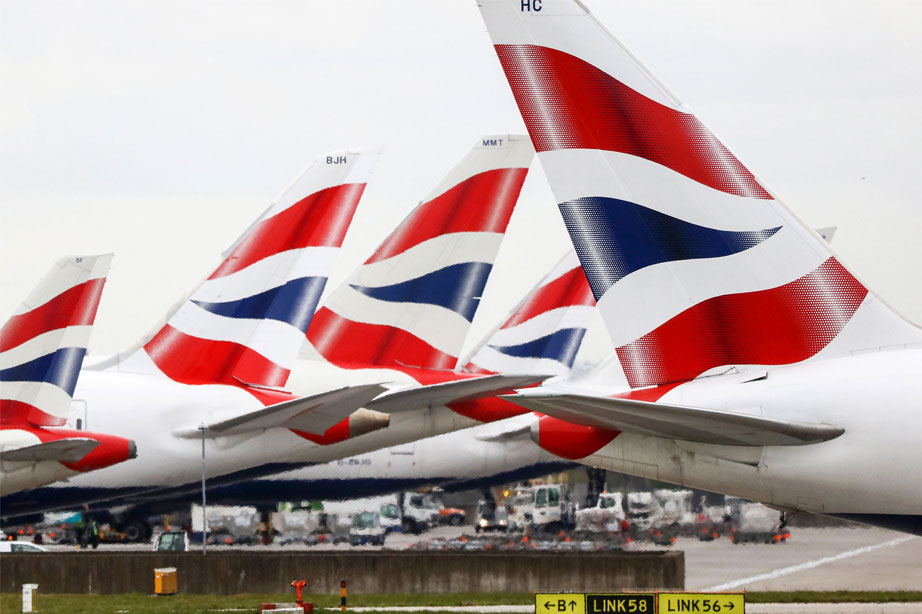 Consequences of the IT system outage
On Sunday BA tried to resume a normal service out of Gatwick airport and operate the majority of scheduled flights from Heathrow but passengers reported lengthy queues and over-crowding. A full schedule of flights resumed on Tuesday, however many passengers still don't have their luggage back. The airline says it is trying its best to reunite passengers with their bags as soon as possible.
Air passenger rights
The IT outage is expected to cost the airline £100 million in compensation. Was your flight cancelled or delayed due to the computer system failure? You're entitled to compensation!