British Airways crew members to strike during the Christmas period
2016 has already been an eventful year as far as strikes go, and it is now due to end with one final blow. British Airways crew members are threatening to go on strike during the Christmas period, making many passengers concerned about their travel plans.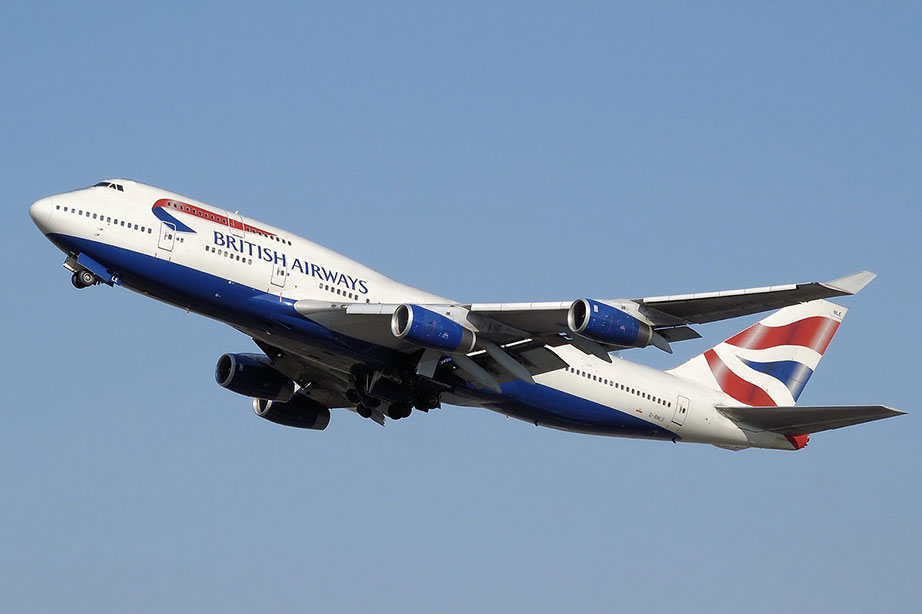 Starting from 21 December, airline passengers can expect long delays and cancellations. Definite strike dates are expected to be released shortly.
Unsatisfied employees
There have been issues between the employees and the management of BA for a long time. The unions don't agree with the pay rise proposed by British Airways management. They are unhappy that the positive financial results of BA and its mother company IAG are reflected so little in the pay of the employees they represent. The mixed fleet crew, for example, earn a little over the minimum wage, but far below the national average. This is concerning for the crew members, since they often need a second job in order to make ends meet.
Avoiding strikes
The union is urging British Airways to come up with a better offer in order to prevent the strike and its consequences for passengers. If this doesn't happen soon, more than 2,500 employees are expected to strike on short- and long-haul flights around the Christmas season.