Climate activists threatening London Heathrow Airport with drone activity
Members of the climate activist group Extinction Rebellion are threatening to disrupt activity at London Heathrow Airport for days during the upcoming summer season. The activists want to prevent the airport from expanding with a third runway.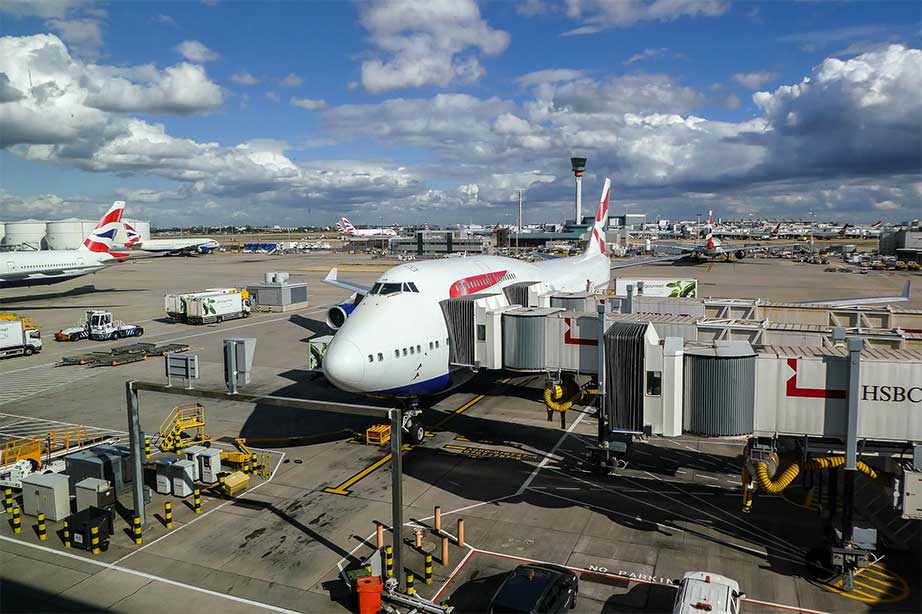 Environmental action against pollution by aviation
Members of the activist group Extinction Rebellion have announced the affect air traffic from and to London's busiest airport on June 18. If the government still won't pull the plans for a third runway after June 18, ten days of interruptance have been announced starting July 1. A catastrophe for the UK. In defense, Extinction Rebellion state that although the actions are causing discomfort for passengers, the damage done to the environment is much greater.
Minister of Aviation vows to take action if necessary
The British minister of aviation, Charlotte Vere, stated in an interview with the BBC that she would take the necessary measures to enforce the law if the action group affects air traffic at London Heathrow Airport in any non-lawful way.
Flight delayed by drone activity
If your flight was delayed due to a drone affecting the airport operation you are not entitled to compensation. Drones affecting air traffic are a safety issue for which the airline is not responsible. We refer to such a situation as an extraordinary circumstance. As a passenger, you are entitled to care during the delay and a replacement flight or refund of your ticket when the flight is cancelled.