Corona travel updates from airlines operating in UK
Due to the coronavirus all non-essential flights to and from the UK have been cancelled. This page shows the latest updates from multiple airlines operating in the UK like British Airways, easyJet, TUI, Jet2, Ryanair and Virgin Atlantic.
This article was last updated on April 21 2020.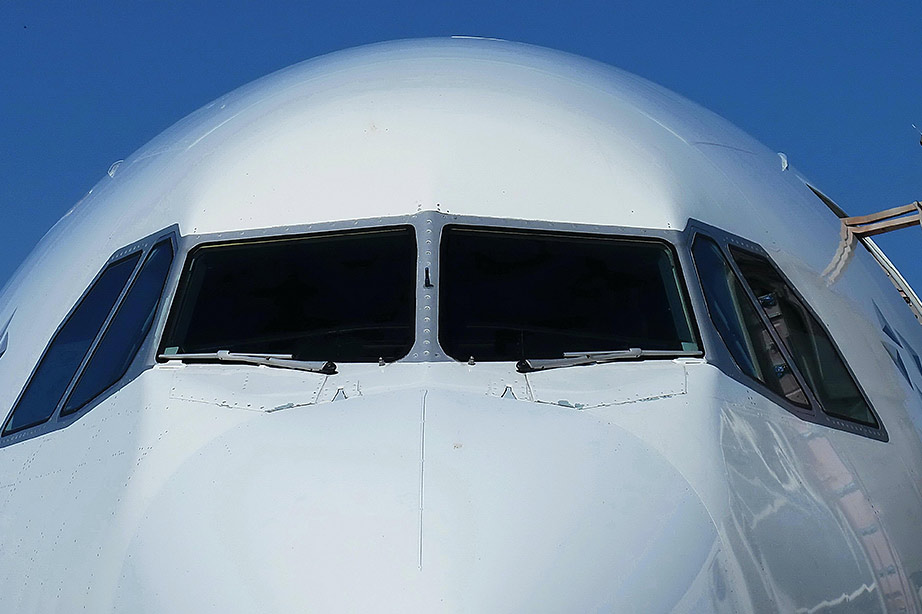 British Airways
Though British Airways is still running some select routes, its usual schedule has been dramatically slashed. All flights from London Gatwick and the London City airport are suspended. The remaining flights from London Heathrow that operated from Terminal 3 are now shifted to Terminal 5.
For more information you can consult the coronavirus travel and service updates of British Airways.
easyJet
easyJet has grounded the entire fleet of planes due to the coronavirus. Since the unprecedented travel restrictions imposed by governments globally, it is unsure when they will be operating again.
easyJet is currently cancelling the flights on a seven-day rolling basis to manage the number of contacts going to the Customer Service Team.
For more information you can consult easyJet's Covid-19 Help Hub.
TUI
TUI has cancelled all holidays travelling on or before 14 May 2020. The Marella Cruise sailings travelling on or before 31 May 2020 have been cancelled and so are the TUI River Cruises sailings travelling up until and including 25 November 2020. All other holidays are continuing to operate as planned and will be continuously reviewed.
TUI is working as quickly as possible to contact everyone affected, prioritizing customers due to travel on or before 14 May 2020.
To see the most up to date guidance check out TUI's coronavirus information page.
Jet2
Jet2 has taken the decision to recommence the flights and holidays programme on June 17. Customers travelling before this date will be contacted by Jet2 to discuss their options, which includes rebooking to a later date.
The airline provides affected customers with the latest information and travel advice regarding the ongoing coronavirus (COVID-19).
Ryanair
As most EU countries have imposed flight bans or other restrictions, over 99% of Ryanair's fleet is grounded, but the airline is still operating. The flights are mainly operating between the UK and Ireland, but is also flying between London and Berlin, Lisbon, Budapest and Eindhoven. Ryanair is extending the limited flight schedule by a week to Thursday 23 April and made a clear overview of the routes.
Ryanair provides customers with updates on a special coronavirus page as well.
Ryanair update on April 21 - Ryanair offers vouchers instead of refunds for cancelled flights. Passengers can request a cash refund however Ryanair will place this request in the cash refund queue until the COVID-19 emergency has passed.
Virgin Atlantic
Virgin Atlantic is only operating scheduled flights between London Heathrow and New York-JFK, Los Angeles and Hong Kong until April 19 2020. Because of increasing travel restrictions and because of the decreasing demand for airline tickets all other flights are suspended.
For the latest information you can consult the Virgin Atlantic coronavirus information page.
Latest airline information via corona information page
The information above is correct at the time of writing, but subject to change. Therefore you should always check the latest updates with your airline.