EasyJet opens new flight routes
British passengers have new destinations to look forward to, starting this winter. Among others, the road to Aqaba in Jordan will be opened November 10 by easyJet.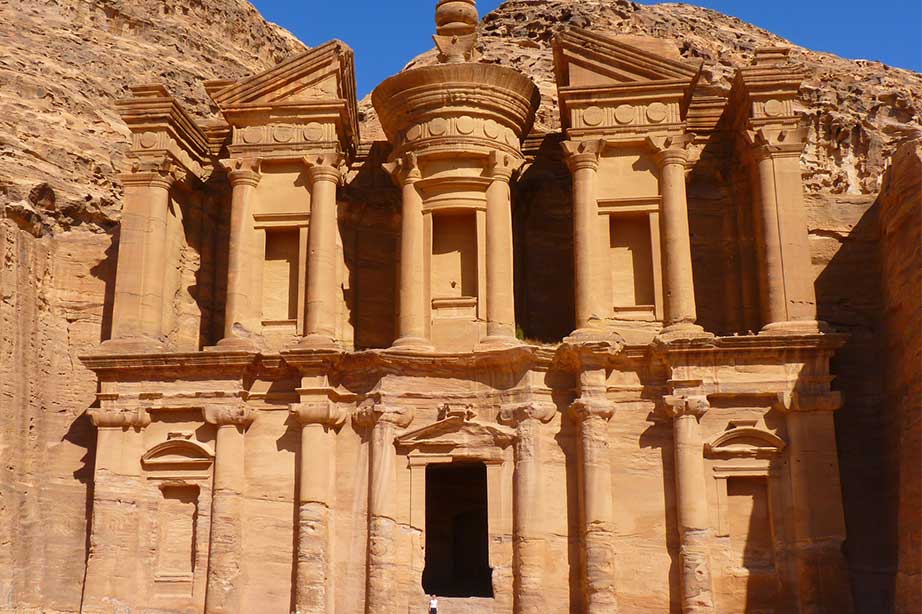 New nonstop flight to Aqaba for sun seekers
Aqaba in Jordan is close to the red sea and offers access to famous sights such as Petra and the desert landscapes of Wadi Rum. EasyJet hopes that this flight route will be more successful than the Amman route, closed in 2014 due to low interest. Easyjet starts its flights to Aqaba starting November 10.
More easyJet destinations for the winter
Besides Aqaba, easyJet is launching two flights per week to Rovaniemi, Finland, starting 31 October from London Gatwick. You can indulge yourself in proper Finnish Christmas spirits and visit Santaclaus. The lingering competition with Wizz Air continues in a battle over Warsaw. The UK budget airline is launching new flight routes to Warsaw from London Luton, Heathrow and Sussex.