Financially ailing WOW Air seizes all flights
Icelandic budget airline WOW Air has seized all flights amid its financial woes. It is expected that a statement regarding the future of WOW Air is released later today. In the meantime, thousands of passengers are affected by the flight cancellations.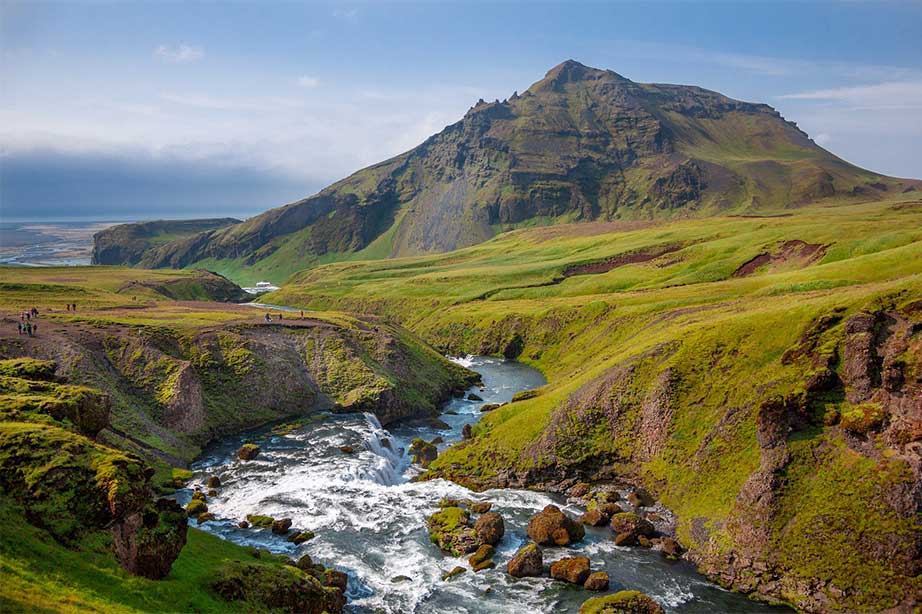 WOW Air in financial trouble
Budget airline WOW Air has been in financial trouble for a while now. Talks of a takeover by Icelandair ended without an agreement last week, resulting in an almost immediate deterioration of the financial situation. Consultations with the airlines' creditors have resulted in debts being transferred to stocks in WOW Air. As the documents have not yet been signed, WOW Air grounded all its flights in prevention of the authorities doing so. Thousands of passengers have been affected. WOW Air connects UK passengers between London, Iceland and Northern US with direct flights.
Flight cancelled by financial trouble WOW Air
Passengers affected by the current situation of WOW Air are offered to cancel their booking and receive a refund of your ticket. The current financial situation of WOW Air unfortunately enables you to claim compensation according to Regulation 261/2004. We are monitoring the situation closely.