Flybe passengers entitled to compensation for dozens of flight cancellations
So far, twenty-three flights were cancelled by British airline Flybe in the UK this morning. The airline has informed passengers of apparent 'operational issues' leading up to the flight cancellations.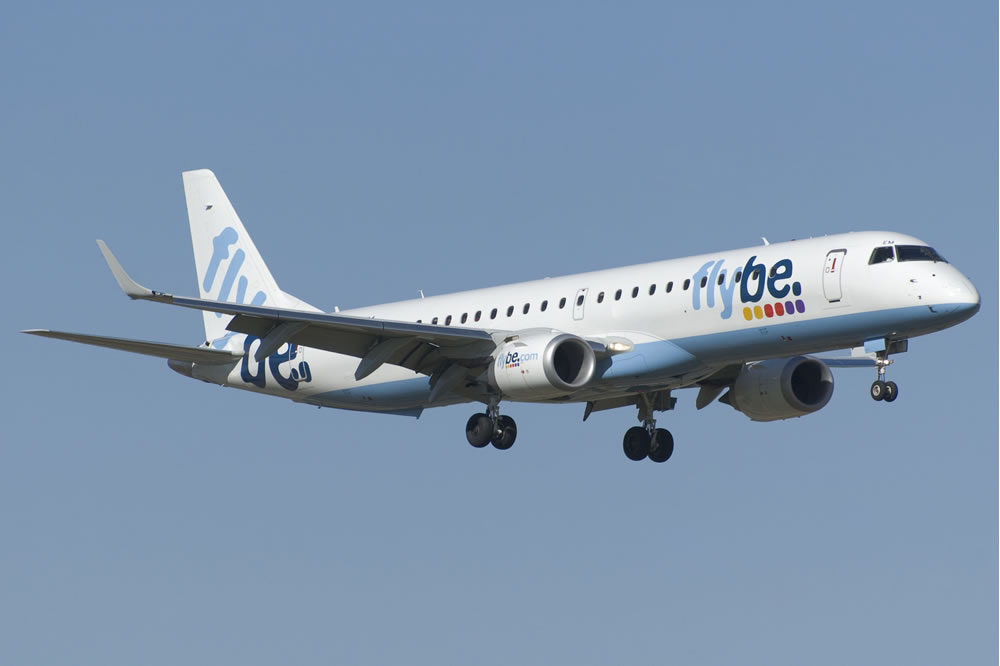 Operational reasons affect thousands of Flybe passengers
Most of the cancelled flights of Flybe this morning, Wednesday April 3rd, were domestic flights. Some passengers were left with a six-hours coach journey as their flight was cancelled. Other passengers were given a full refund or the option of an alternative flight.
Flight delayed by operational issues? Compensation!
Passengers that were affected by the flight cancellations this morning, are entitled to compensation and a full refund of their ticket based on Regulation 261/2004. As most of the flybe cancellations are domestic, the amount of compensation is €250 per person. EUclaim helps passengers claim their compensation from the airline based on a no cure, no pay service.