Flybmi files for bankruptcy amid Brexit woes
Another airline bites the dust amid the woes caused by Brexit. Flybmi, otherwise known as BMI regional, filed for bankruptcy on Saturday morning. All flights are suspended.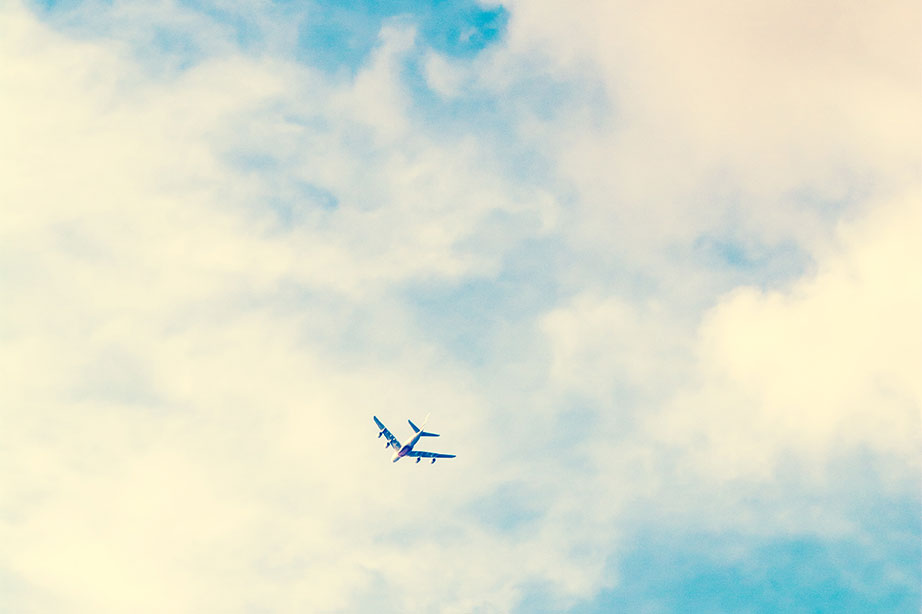 Bankrupt Flybmi victimized by fuel prices, emission rights and Brexit
Flybmi stated that fuel prices, emission rights and Brexit are to blame for the financial problems leading to the recent bankruptcy filing of the airline. The airline possessed 17 Embraer planes and conducted flights to 25 European cities from and to the UK. 376 people were employed with BMI Regional in the UK, Germany, Sweden and Belgium. Duped passengers are advised to contact their travel agency or creditcard company for purchased tickets.
What happens to your claim when an airline goes bust?
If you filed a claim for a delay with Flybmi, there is a large chance that you will no longer receive compensation. When an airline files for bankruptcy, there are a lot of debt collectors concerned. Usually, claims for flightdelays and cancellations are not the first one to be awarded any leftover funds. If you want to find out more about your claim with EUclaim concerning Flybmi, please contact us.