French pilot union SNPL threatens with major strike in May
The French pilot union SNPL is threatening with a six (!) day strike in the start of May. The French pilots want to go on strike from May 6 until 11. Airlines such as Air France, Transavia, easyJet and Vueling will suffer from the large impact the strike will have.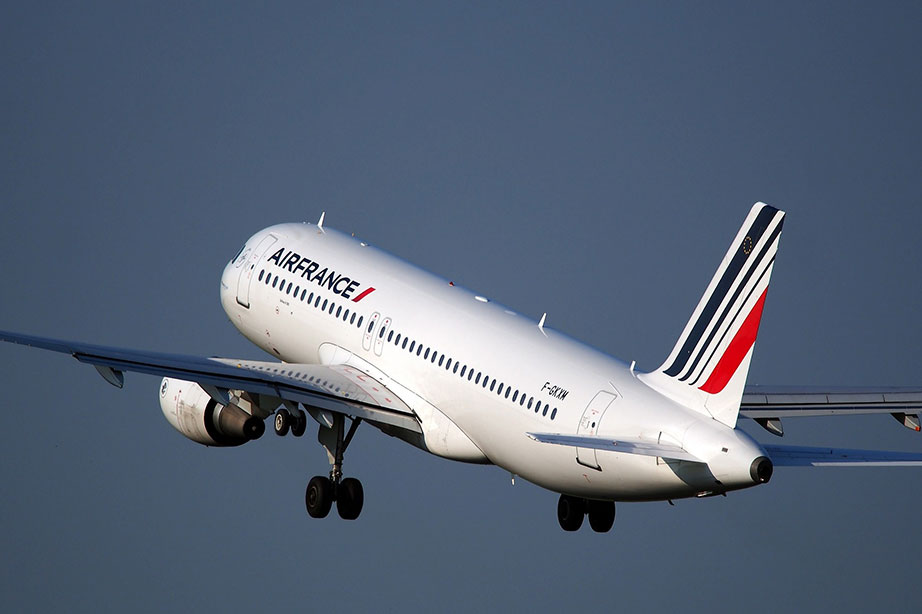 Large impact expected for six day French pilot strike
The French pilots that are members of the SNPL union are employed with several airlines based in France such as, Aigle Azur, Corsair, easyJet and Vueling along with Air France and Transavia. The pilot union is organizing the strike as a method of resistance against the French government, whom is organizing reforms that no longer allow the pilots to have their own separate representation in negotiations for collective working agreements. The pilots also fear cuts in their pensions. The impact of the announced strike is set to be very large.
Your right to compensation for a pilot strike
When your flight is cancelled due to the French pilot strike, you are entitled to compensation according to Regulation 261/2004. Strikes of airline personnel are not considered to be 'extraordinary circumstances'. Besides compensation, passengers are also entitled to a full refund of their ticket if a replacement flight was not organized.