High Court of Ireland stops Ryanair pilot strike for August 22 and 23
The Irish High Court issued an injunction for the planned Ryanair pilot strike of August 22 and 23. Ryanair 'welcomes the decision' and is 'relieved' by the outcome for its passengers.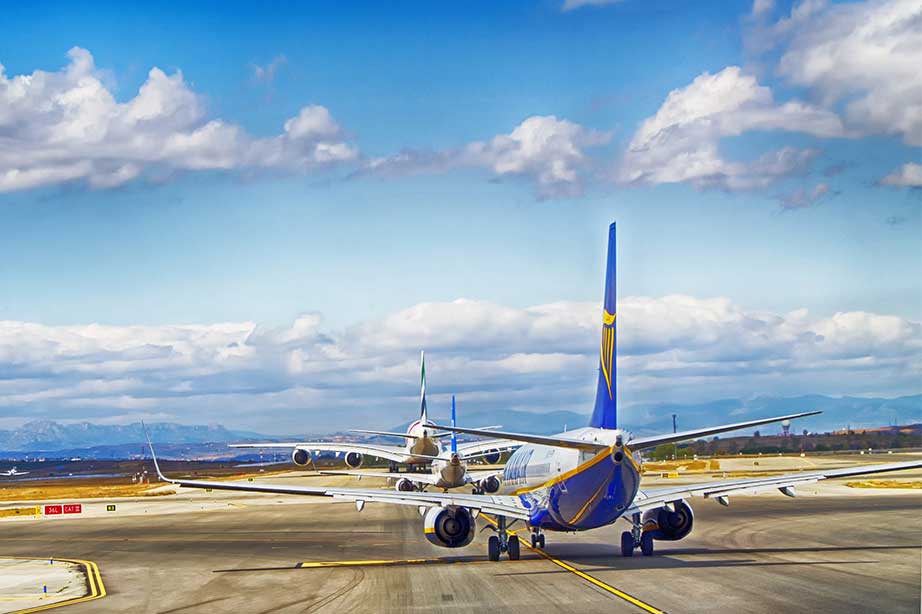 Disappointment for Ryanair pilots as judge prevents strike action
Ryanair's legal counsel urged the High Court to prevent the strike from happening as Fórsa, the parent Union of Ialpa, walked out of mediation process before it was completed, and announced a strike. The walkout would have been breaching an agreement made between the airline and the union last year. The pilots represented by Union Ialpa are very disappointed. The Irish pilots of Ryanair were set to strike tomorrow and Friday, August 22 and 23 on flights from and to Ireland.
Ryanair strike in the UK is still in the works
On August 21, the news came from the UK that their Ryanair strike is allowed by the court. The walkout could affect thousands of passengers across Europe flying from and to the UK in the upcoming days. In the meantime the announced strike of Spanish cabin crew and Portuguese pilots doesn't show much of an impact yet.
We will keep you updated on the Ryanair strike matter.