Ryanair cabin crew strike dupes 50.000 passengers
The Ryanair cabin crew strike next week is set to affect over 50.000 European passengers. Approximately 300 of the 2400 daily Ryanair flights are set to be cancelled on 25 and 26 July. As the strike falls in the midst of the summer holiday, European air traffic will be hit hard.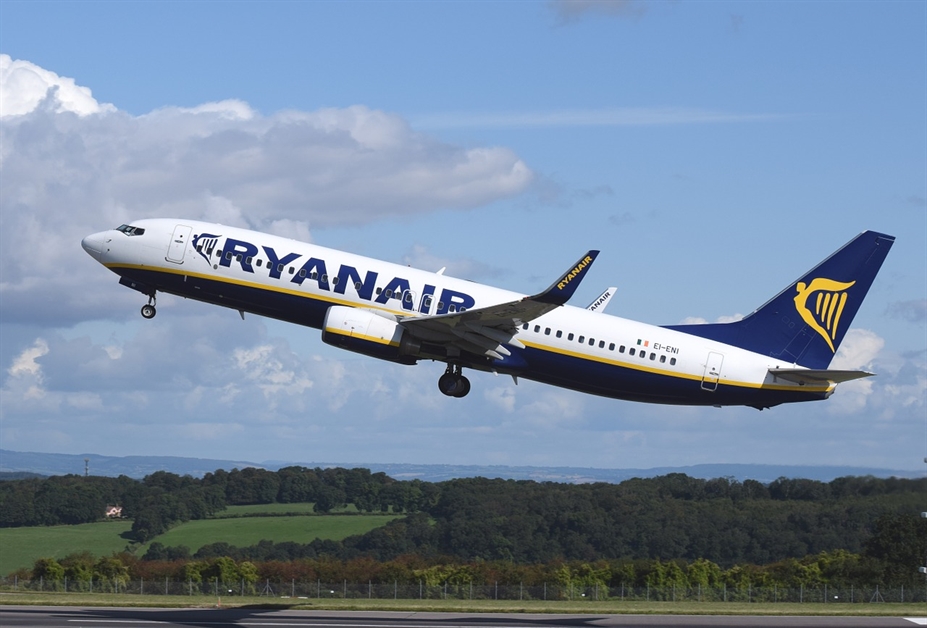 Commotion in the unions Ryanair tried so hard to ignore
For years, Ryanair refused to acknowledge the existence of Unions for its pilots and crewmembers resulting in a continuing dispute. The recent acknowledgement of the unions has not helped prevent the strikes of this month. 600 flights are expected to  be cancelled from and to European airports this week as Ryanair cabin crew goes on strike.
Flight cancelled due to Ryanair cabin crew strike
Flights cancelled because of this strike are covered by the responsibility of the airline. No extraordinary circumstances apply. Passengers are entitled to compensation for the cancellation of their flight. Unfortunately due to a court decision, EUclaim cannot accept claims for this strike as they have to be presented to the Irish court, which is out of our area of legal options. Therefore we would urge you to file your claim directly with Ryanair and assert your rights.