Ryanair pilots plan strike in summer holiday
Pilots of Irish budget airline Ryanair have announced strikes for the upcoming summer. Irish Airline Pilots' Association have overwhelmingly voted for strike action against Ryanair in the dispute on pay and working conditions.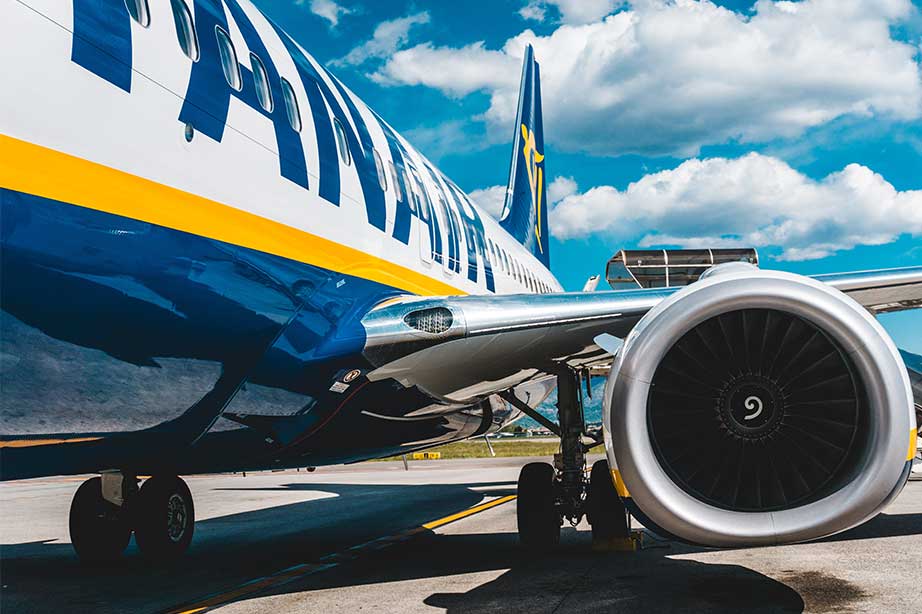 Vote for strike over terms and conditions dispute
A large number of Ryanair pilots have voted for strike action against the budget airline following a lingering dispute regarding wages and working conditions. Another big thorn for the pilots is the current policy of Ryanair in how they divide pilots over European bases.  Although the official date of the strike has not been mentioned yet, sources claim 12 July could be the possible date for strike action. Beside the Irish claim for action, the German pilots are also bound to vote for possible strikes soon.
Ryanair recognizes Unions after 32 years
Ryanair did not recognize the existence of Unions until the end of 2017. By doing so, the management of the Irish budget airline was able to prevent a strike of Irish pilots. Some German and Portuguese pilots did strike out of dissatisfaction last year.
Your right to compensation for a Ryanair strike
When Ryanair pilots go on strike and this affects your travel plans in the form of flight cancellations or delays exceeding three hours, you are entitled to compensation as ruled by the European Court of Justice. If your flight is cancelled, you are also entitled to a refund of your ticket or a replacement flight to your destination. Passengers are entitled to care for delays exceeding two hours.