Ryanair threatens to close Irish bases Shannon and Cork
Ryanair has threatened to close two regional bases in Ireland if pilots in Ireland do not accept a large pay cut. As a result, 120 pilots at Shannon and Cork airport are at risk of losing their jobs.
This news item has been updated on July 8 2020.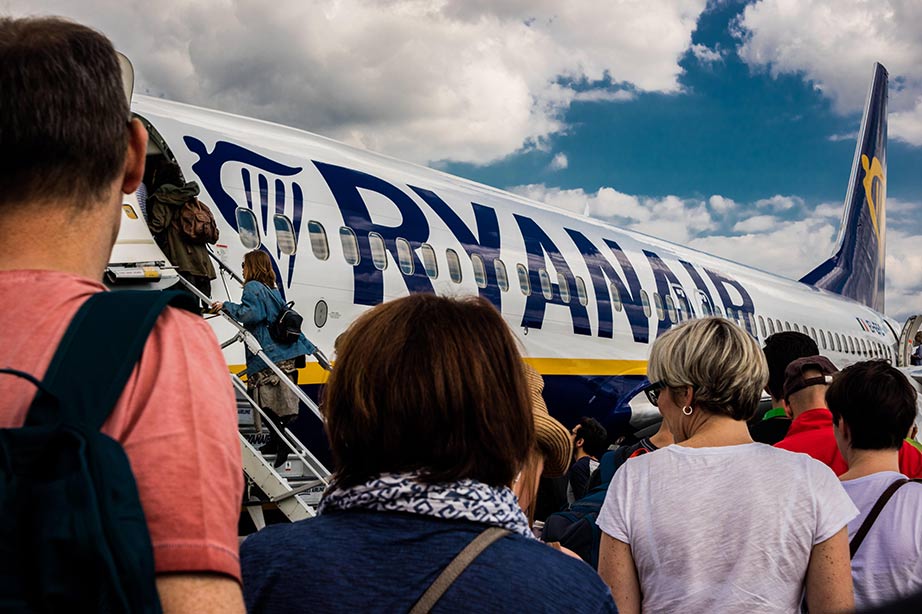 Update: Ryanair's cabin crew has agreed to salary cut
Ryanair's British cabin crew has agreed to a salary cut of up to ten percent. With this agreement, job losses on British bases can be avoided. The temporary salary reduction depends on the income of the staff.
Ryanair is demanding pay cuts due to coronavirus
The largest low-cost carrier of Europe is demanding pay cuts of up to 20%, without the unions interfering, according to a memo seen by Reuters. Ryanair is hit hard by the fallout of more than three months of corona travel bans which grounded more than 90% of its flights.
Ryanair asks for no interference of union
Ryanair stated that it plans to cut 3,000 jobs and reduce in staff unit costs. The airline now faces union resistance. Via an internal messaging system Ryanair asked pilots to accept proposals without interference of the union. These proposals consist of a 20% pay cut that would be reversed gradually within four years, unpaid leave, a spreading of available work via job shares and productivity improvements.
Future of Ryanair bases depend on number of proposals
Reuters said pilots were told the number of job losses and whether the bases at Cork and Shannon airports remain open, depends on the number of accepted proposals.
Un unacceptable proposal by Ryanair
Union Forsa calls Ryanair's latest proposal unacceptable because it puts pilots temporarily on zero-hour contracts and there is no guarantee that job losses will be avoided.