Vueling pilots on strike April 25 and 26
A two-day strike starts tomorrow with Spanish airline Vueling. Pilots are not coming into work as they are in dispute about their terms of employment and the company policy, whom is opening up more bases outside of Spain, leaving employees in fear for Spanish employment.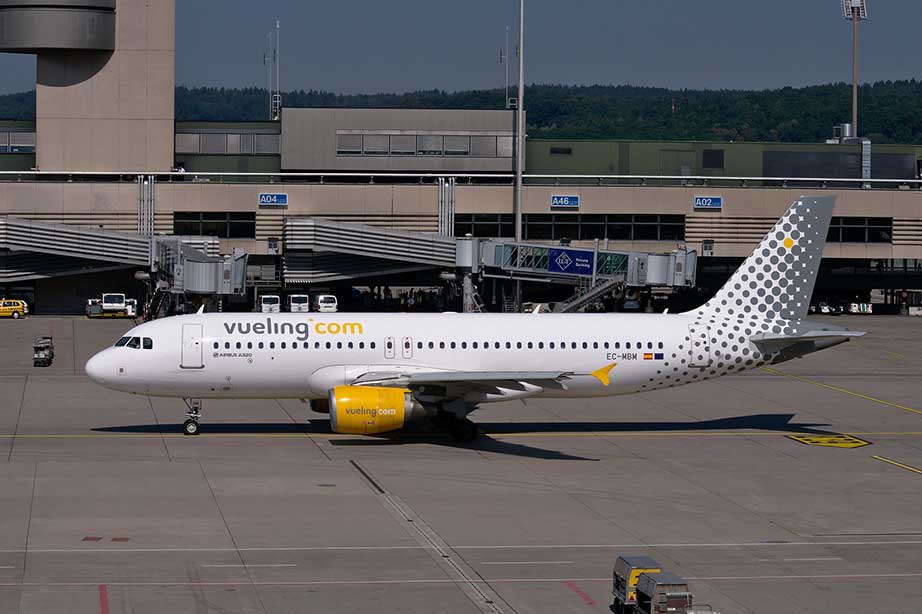 30 flights from and to the UK cancelled
The Spanish enforcement body has managed to secure 81 percent of all Vueling flights on April 25 and 26. Almost all domestic flights and flights to the Canary Islands are operating as planned. However, a number of international flights have been affected. So far, 30 flights between London and several destinations have been cancelled. 10 flights from and to London Luton and 20 flights from and to London Gatwick have been affected. Passengers are said to be rebooked.
Flight cancelled by Vueling pilot strike? You are entitled to compensation!
Since the latest European Court ruling announced airline personnel strikes are no longer considered extraordinary. Therefor passengers suffering flight cancellations due to the Vueling pilot strike could be entitled to compensation going up to €600 per person. Besides compensation, under EU Regulation 261/2004, passengers are entitled to a replacement flight or refund of the ticket. For delays exceeding two hours, passengers are entitled to care such as food, drinks and a hotel stay if needed.