Wizz Air expands flights at London Luton Airport
Wizz Air celebrates 40 million passengers at London Luton with further expanding the base. By summer 2019, the airline will be the largest carrier at London Luton Airport. Wizz Air will station two additional Airbus A321s at Luton as the airline started six new routes to European destinations.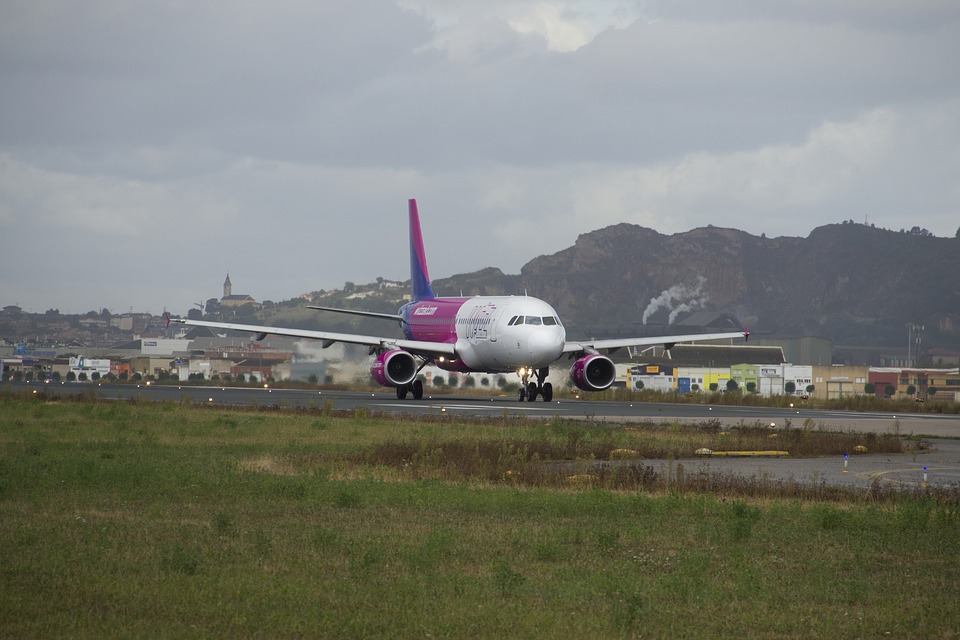 Wizz Air becomes the largest carrier at London Luton
Wizz Air UK announced an expansion in its London base. The airline acquired two new Airbus A321 for operating six new routes within Europe. These new routes will connect London Luton with Bergen, Oslo, Turku, Thessaloniki, Porto and Catania. Flights can be booked on the carrier's website, and will launch between July and September of 2019. The two new aircrafts represent the 10th and 11th of the airline, crating over seventy new local jobs. Moreover, the new purchase means the increase in frequency in routes from London Luton to Larnaca, Chisinau, Tirana, Athens, Suceava and Constanta. Now, Wizz Air offers sixty low-fare routes to twenty-eight countries from its London Luton base. In the UK as a whole, Wizz Air operates ninety-two routes to twenty-eight countries from nine airports, since they added twenty-nine new routes since the beginning of the year. According to the airline, the market share at the British airport is growing to 42%.
Wizz Air celebrates 40 million passengers
The expansion is not the only event happening to Wizz Air. The airline has been operation at London Luton since May 2004, when it launched its first route from London to Katowice. The expansion at London Luton comes as Wizz Air celebrates forty-million passengers travelling on its low-cost Luton services. To mark the occasion, the lucky forty-millionth passenger arriving at Luton will receive a present. The airline will present this passenger with a 200 euro voucher to spend with Wizz Air.
Wizz Air delays at London Luton Airport
EUclaim has analyzed the past performance of Wizz Air. During 2017, Wizz Air had 139 delays in Luton Airport. Between January of 2018 and today, the airline had 230 delays. During this year, the airline had 91 more delays. This shows that last year, Wizz Air performed better.