Wizz Air introduces new destinations from London Luton
Passengers flying from London Luton can add new destinations to their wish list as Wizz Air is opening five new routes from the London airport. Four new Airbus A320 planes are being stationed at Luton next summer.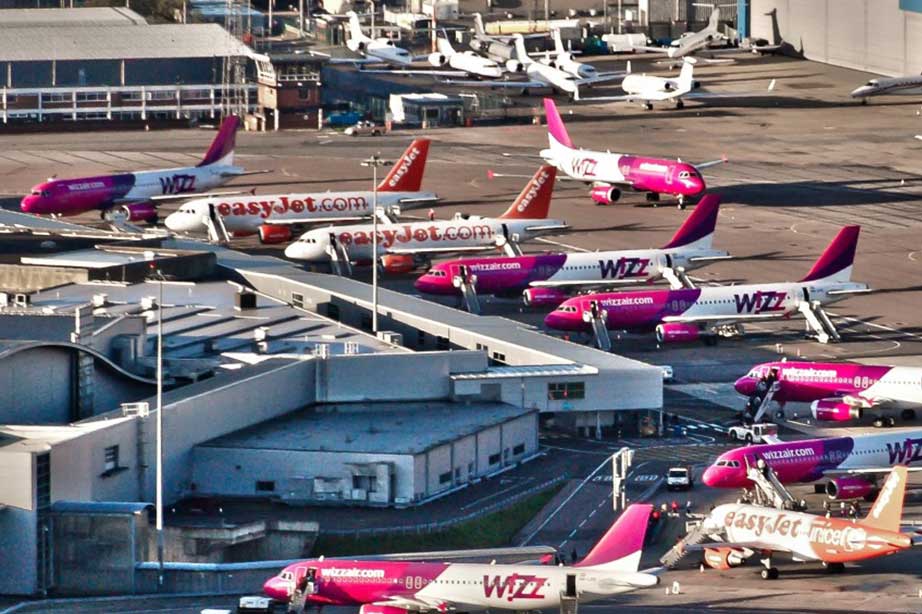 Hungarian expansion at London Luton
Wizz Air is launching routes to Cyprus, Slovakia, Estonia, Ukraine and Albany. The airline is also going to fly more frequently to Romania, Kosovo and Israel. The growth of Wizz Air at the London based airport means a continuous connecting between London Luton and Eastern Europe. The new routes are set to open in the summer of 2018.
Constant growth for low-budget carrier at Luton Airport
In the last 12 months Wizz Air stated it carried more than 5.5 million passengers on its Luton routes, making it the second largest carrier at the airport. The total capacity for 2018 is set at 6.9 million passengers on 46 routes in 20 countries.